Plasma Pen Fibroblast Skin Tightening
PLASMA PEN SKIN TIGHTENING 
Plasma Pen Fibroblast Skin Tightening is the next big thing in the beauty industry! This is a revolutionary, non-surgical, non-invasive treatment that allows to eliminate the excess skin tissue that causes wrinkles and sagging skin, and dramatically improve the appearance of scars and stretch marks. 
Plasma Pen is the ultimate skin rejuvenation, tightening, lifting and anti-wrinkle treatment. First It offers patients the option of getting rid of loose skin, folds and wrinkles without the need of surgery, permanently and relatively painlessly. Also, the Plasma Pen is a highly effective and remarkable alternative to costly & risky surgery.
What Is Plasma Pen Fibroblast Skin Tightening?
Firstly the Plasma Pen is one of the newest machines on the market that harnesses the power of plasma, a fourth state matter (Solid, Liquid, Gas, Plasma), to help reduce or eliminate certain skin conditions and concerns, such as wrinkles, fine lines, moles, skin tags, etc.
So that through the process of ionization, the Plasma Pen Fibroblast unit is able to create an electric charge, or ARC. This arc is focused on a target on the surface of the skin, which causes a controlled trauma, which dissipates heat throughout the area being targeted. This technique causes the elimination of moles, skin tags and pigmentation, etc. Moreover, the dissipation of heat throughout the skin being targeted causes your body to send fibroblasts to the area and lay down collagen and elastin fibers, which promotes plumping and tightening of the skin.
 Plasma Pen Fibroblast treatments are: 
Newest Skin Treatment in the Beauty Industry.
Non-Invasive Treatments.
Non-Surgical Techniques.
No Scalpel or Surgical Cutting of the Skin.
No Bruising.
No Bleeding.
Limited Downtime.
Immediate Results.
Painless with Anesthetic Cream.
Safe and Effective Treatment.
What are your able to treat using Plasma Pen Fibroblast? 
Our students will be able to perform the following treatments using our Plasma Pen Unit: 
TIGHTENING AND LIFTING LOOSE/SAGGY SKIN
WRINKLES REDUCTION
AGE & SUN SPOTS REMOVAL WARTS AND SKIN TAGS REMOVAL
TIGHTENING UPPER EYELIDS & LOWER EYELIDS
TIGHTENING NECK AND LIFT MID-FACE
BELLY SKIN REDUCTION
SCARS AND STRETCH MARKS REDUCTION
MICROBLADING/SMALL TATTOO REMOVAL
MICROCURRENT FACE LIFT WITH PLAMERE PLASMA PEN
TRANSDERMAL SERUM DELIVERY WITH PERMEATING AND FRACTIONAL TIPS
PLASMA TREATMENT FOR ACTIVE ACNE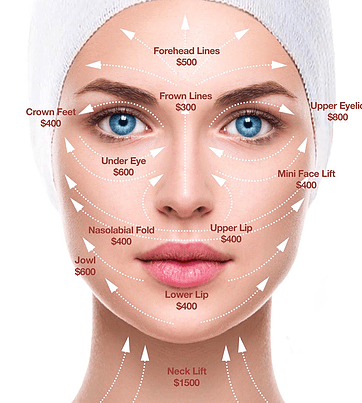 Price with the Korean device:
$2,700
Price with the Plamere device:
$3,500
INCLUDES
Training and Certification.
Device
Certification of bloodborne pathogens (if necessary).
Live Model Practice.
DETAILS
MASTER: Paige Spear
E-mail: info@skynspot.com 
CURRICULUM
Day 1
Hours: from 10:00 a.m. at 4:00 p.m.
Introduction and greeting.
Introduction to the Plasma Pen program.
Anatomy and Physiology of the skin in regard to treatments with Plasma Pen.
Recommended practices of safety and hygiene of the plasma pen.
Contradictions of the plasma pen and evaluation of the type of skin.
Instructions and follow-up of previous and subsequent treatments to Plasma Pen.
Side effects of the plasma pen.
Introduction to the Plasma Pen Starter Kit.
Practice with plasma pen on non-human skin (practice materials are provided).
Day 2
Hours: from 10:00 a.m. at 4:00 p.m.
Plasma Pen consultations.
Use and application of anesthetics with a plasma pen.
Plasma Pen Marketing and Advertising.
Practice on human skin (Live Model Work).
Period of questions and answers and review of days 1 and 2.
Certificate of assistance granted
Skin Tags
Pigmentation Removal
Age Spot Removal
Liver Spot Removal
Freckle Removal
Scar Attenuation
Stretch Mark Attenuation
Permanent Makeup Removal (Eyebrows and Microblading)
Scalp Micropigmentation Attenuation / Blowout Removal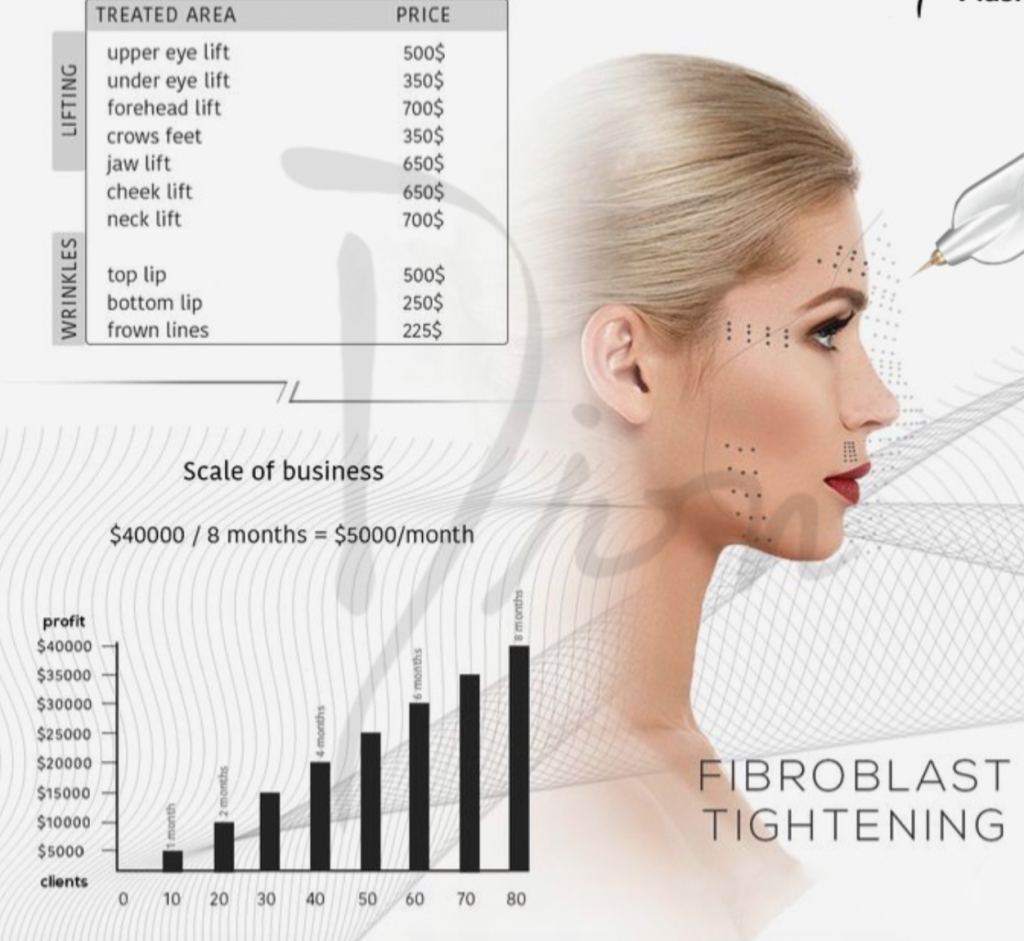 SKYN SPOT INSTITUTE OFFERS YOU QUALITY TRAINING
AND A LIFE-LONG RELATIONSHIP THAT INCLUDES SUPPORT AND ADVANCEMENT THROUGH YOUR ENTIRE CAREER.
To schedule training online, please visit www.skynspotinstitute.thinkific.com/plasmapen
To schedule in-person, please email training@skynspot.com.